Forensic, Cyber security & IT solutions
At a time when companies heavily rely on technology, the risk of data loss and failure is rapidly increasing.
Through our partners we offer the following services:
Forensic Technology Solutions
Our forensic technology team helps clients identify, mitigate and manage the ambit of commercial, regulatory and reputation risks in their business by analyzing electronic evidence with the latest forensic software and equipment.
Our practice areas include: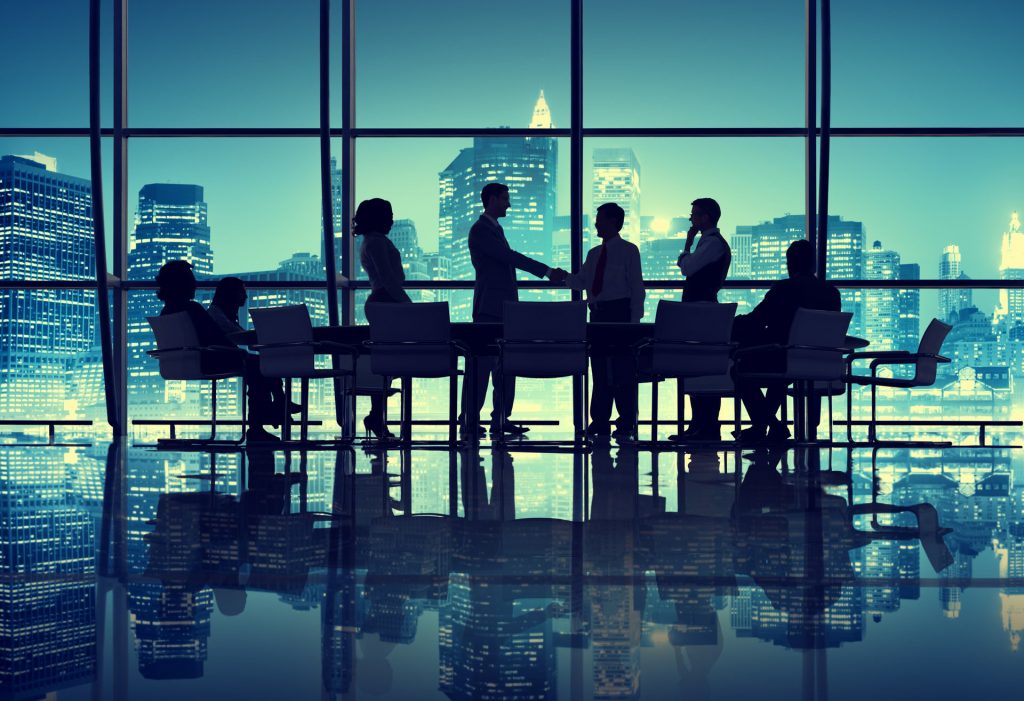 E-Discovery
Technology Assisted Reviews​
Digital Forensics
Evidence Management​
Forensic Data Analytics​
Cyber Incident Response​
Penetration Testing and Cyber Security
Cyber attack numbers and sophistication are increasing significantly. We provide advisory, protection and monitoring services to secure our clients' organization. We advise on cybersecurity strategy and we protect our clients' systems with our cybersecurity solutions and monitor their system to detect and react in advance of cyber attacks.
Penetration testing provides the crucial information to businesses and helps them identify and eliminate vulnerabilities without disrupting services.
Our penetration and cyber security services include the following:
Server build reviews
Firewall reviews
Database assessments
Vulnerability scanning
Mobile App & Device security
Data Classification, Privacy & Protection
GDPR compliance​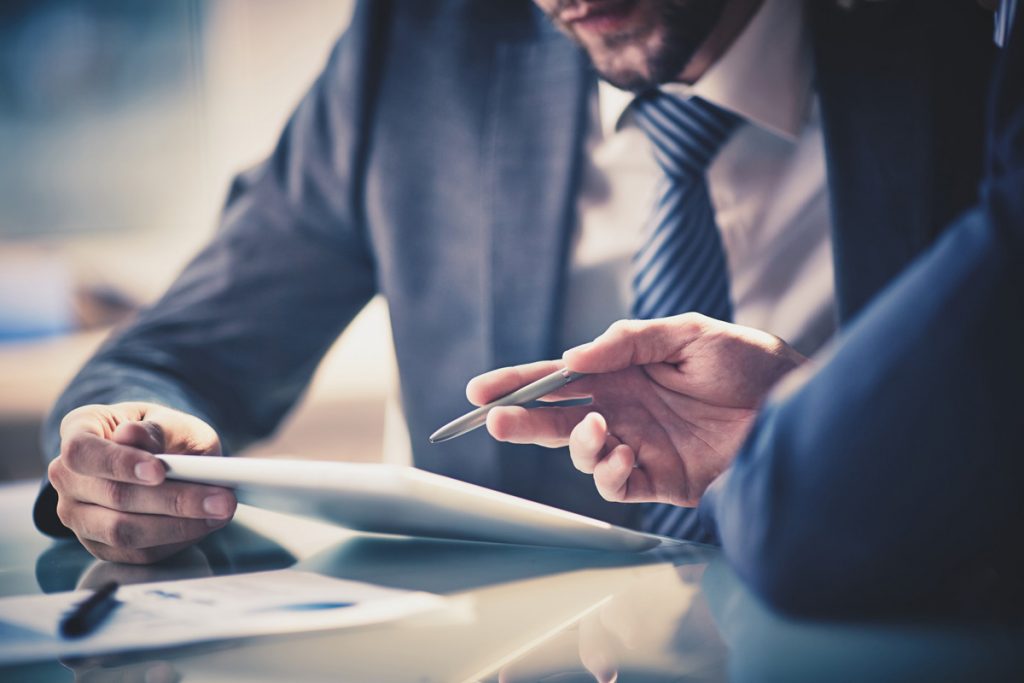 IT services and solutions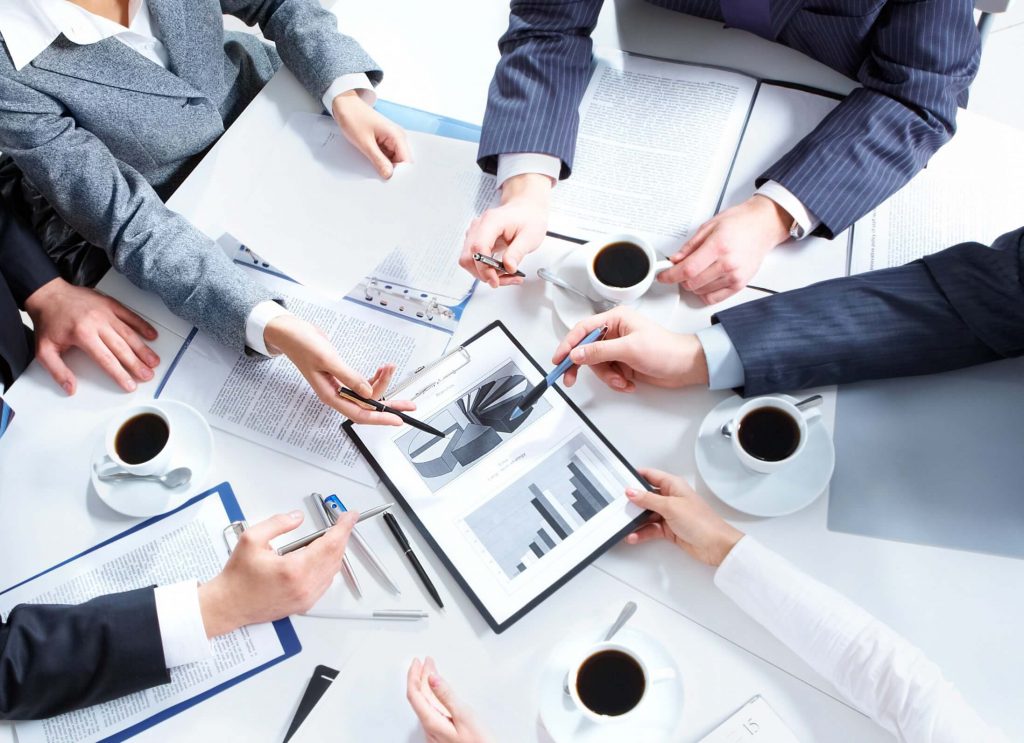 We offer corporate IT Services and Consultancy, assisting companies of any size meet their technology requirements.
Our technology solutions and services include:
SaaS based emailing solutions
Cloud based PBX Telephony systems
CRM solutions
Infrastructure implementation and maintenance
Project Management on IT related tasks
Outsourced IT Support
Backup and security solutions