Beware of little expenses.
A small leak will sink a great ship.
Our mission is to provide premier financial services and deliver expert solutions to privately held businesses, investment funds and high net worth families.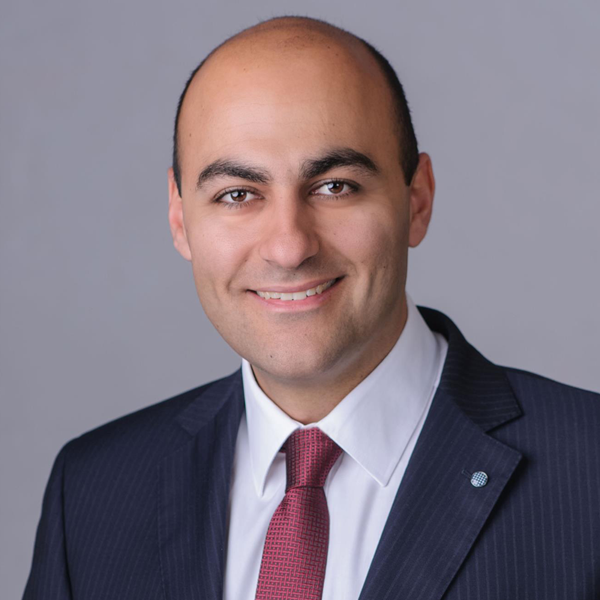 George has over 10 years of public accounting experience and he is the Managing Director at Exectus.
George has spent most of his professional career at one of the five biggest audit firms globally, managing some of the firm's biggest audit assignments. During this time he managed the audits and advised multinational and local clients operating in industries such as shipping, global omni‐channel payment services, real estate and wind farms. Moreover, George has provided local and international clients with technical expertise on accounting and tax issues and helped clients discover opportunities for improvements and efficiencies.
George holds a BA in Accounting and Finance and is a member of the Institute of Chartered Accountants in England and Wales (ICAEW) and a member of the Institute of Certified Public Accountants of Cyprus (ICPAC).
Our aim is to provide our clients with high quality services which will add value to their businesses…
Tax consulting
& services
Our tax experts can consult multinational and local groups as well as individuals for developing tax…
Accounting & IFRS Advisory Services
Professional competence is one of our firm's top priorities. Our professionals are always up to date…
Consulting & business advisory
''If you fail to plan, you plan to fail"
We at Exectus believe that a proper planning of a business is…
Through our partners we provide a comprehensive service to handle all the family's banking, custody…
FORENSIC, CYBER SECURITY & IT SOLUTIONS​
At a time when companies heavily rely on technology, the risk of data loss and failure is rapidly increasing…
At Exectus we believe that the difference between success and failure is a great team. We are committed to making great career and development opportunities happen. If you are interested to work with us, please send your CV to
[email protected].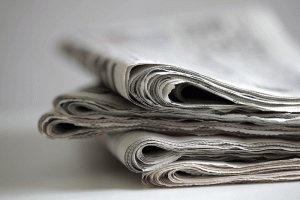 Με ανακοίνωσή του ημερομηνίας 15 Ιουλίου 2023, το Τμήμα Φορολογίας ενημερώνει ότι, έχει αρχίσει η …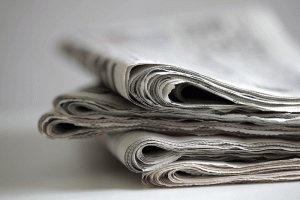 Reminder for provisional tax for the Year 2022 We would like to remind you that the …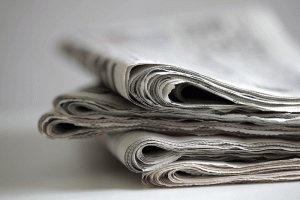 ΕΝΑΡΞΗ ΥΠΟΒΟΛΗΣ ΤΗΣ ΔΗΛΩΣΗΣ ΕΙΣΟΔΗΜΑΤΟΣ ΑΤΟΜΟΥ ΓΙΑ ΤΟ ΦΟΡΟΛΟΓΙΚΟ ΕΤΟΣ 2021 Το Τμήμα Φορολογίας ενημέρωσε ότι, …